Larato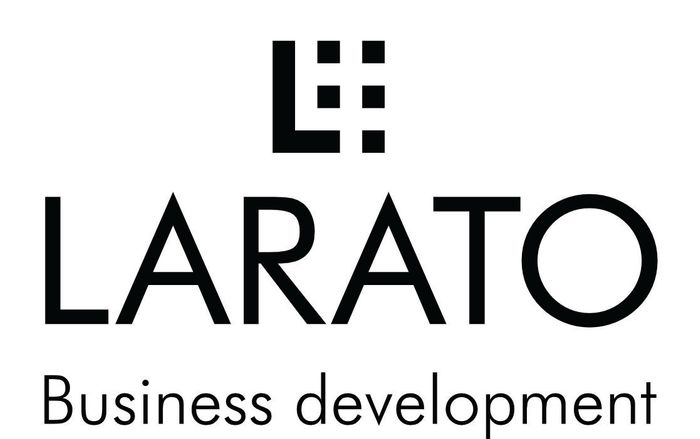 We work with our customers to identify viable prospect profiles, available market opportunities, analyse competitive landscapes and develop the most effective value propositions to resonate with your target audiences. We then deliver the right dataset and sales and marketing support to drive the number for you.
For our VC customers, we deliver thorough and worthwhile due diligence, the data to be agile and the insight to win the seller and the deal.
For two decades, we've been building successful pipelines, based on strategic insights and our experience working within the industry.
More recently, we have developed INSIDE TRACK, our own ground-breaking business intelligence platform, allowing us to collect and filter huge swathes of business data, covering every documented business across the UK, to create tailor-made, game-changing datasets for our customers. These can be on viable new prospects that we've identified or, for example, the ideal resellers for our channel customers and intelligence or mergers and acquisitions.
We're happy to give demos of our platform, aptly named INSIDE TRACK, and we're not afraid to say, after a lot of success in the industry, we are particularly proud of this new solution.