The 2G/3G Switch Off: Be More Secure with the future of mobile technology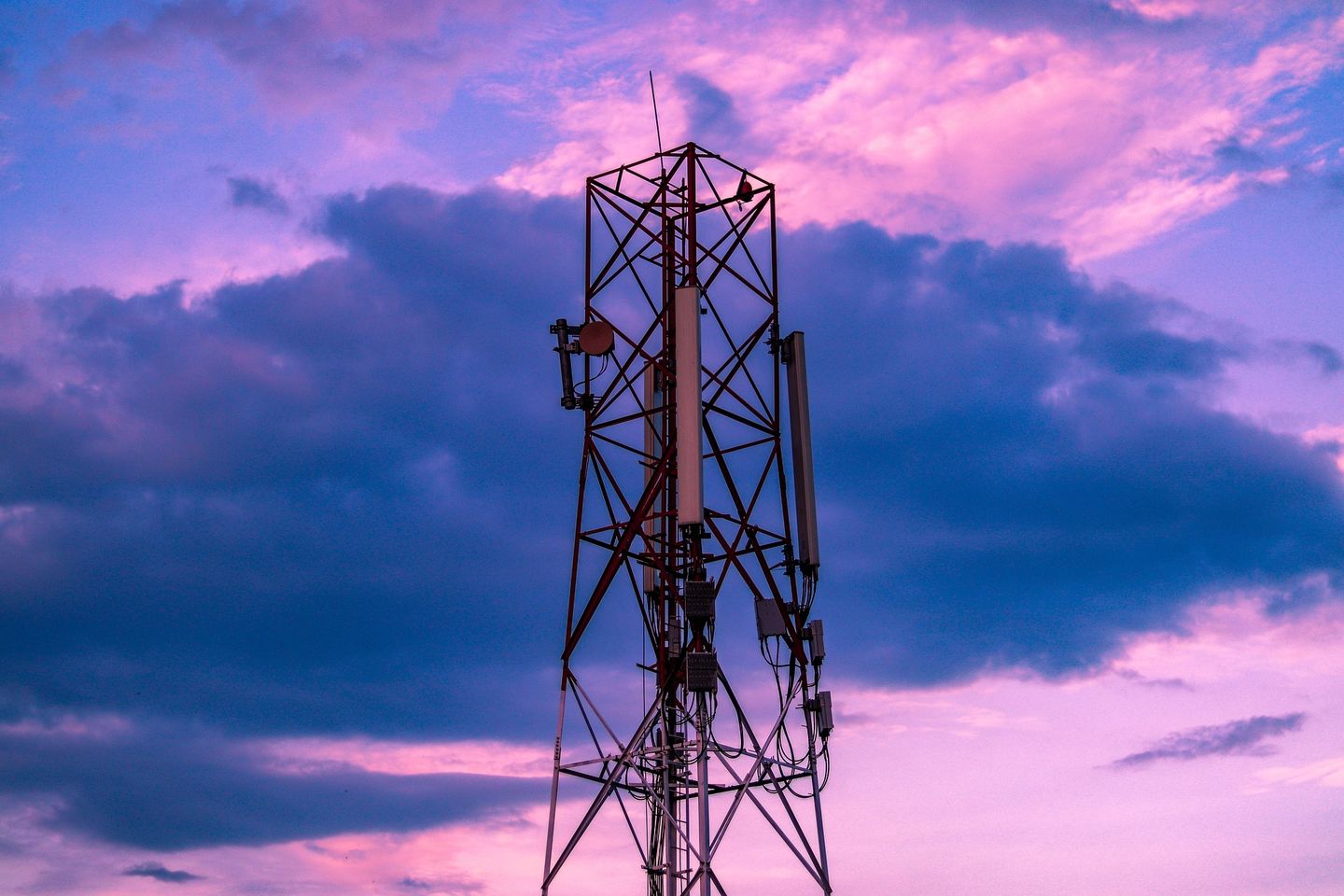 Communication technology is always evolving, finding new, more efficient ways of connecting people no matter where they are in the world. Occasionally this drive for advancement means that when certain technologies get to the point where support is no longer viable, or they are impeding future developments, they must be retired.
The UK government has confirmed that all 2G and 3G services will be phased out by the end of 2033. However, most mobile network operators have already announced plans to start switching off their 3G networks far ahead of that date. What does this mean for you as a mobile device user?
Paving the way for the future
Currently, four generations of mobile communications networks are in use across the country: 2G, 3G, 4G and 5G. 3G has been around for 20 years and relies on what is now old and inefficient technology for calls, texts and low-speed data services. The latter two, however, 4G and 5G, give users a noticeably faster and more reliable service, especially with data transfer.
Each generation of mobile communications network takes up space on the radio spectrum, which is finite. Switching off 3G allows mobile network operators to reuse their capacity for the more advanced generations, and therefore increase their availability and efficiency.
This will also promote the use of emergent technologies, such as Open RAN. Open RAN is an infrastructure standard which enables network operators to source hardware and software from a larger range of suppliers. This, in turn, will lead to them offering new functionality to mobile device users. Currently, earlier network generations are impeding the adoption of this more flexible architecture.
The current timeframe for individual network operators
Whilst the 2033 government 2G/3G switch-off date seems like it warrants no immediate action, individual mobile providers have started to put plans in place to switch off 3G far ahead of this time. This means companies need to start thinking about how this will affect them and how to avoid disrupting their business.
Although subject to change, these are the current individual switch-off schedules:
Vodafone: 3G switch-off will start in February, with the entire 3G network being switched off by December. They currently have no plans to switch off 2G before the agreed 2033 deadline.
EE: 3G switch-off starts in early 2024, with plans to switch off 2G later in the decade.
Three: will switch off 3G by the end of 2024 (no 2G network)
O2: no switch-off plans announced yet.
How this may impact you
If your existing devices are 4G/5G compatible:
This will have very little impact on you. As 3G is replaced by the more advanced networks, you should eventually see an increase in network speeds and reliability. As 3G services transition prior to completing the 5G rollout, there might be an increase in 4G traffic leading to congestion at peak times, but this isn't expected to impact the user experience for long.
If your devices are not 4G/5G compatible:
These devices will no longer be able to access any data services, so you will need to upgrade. On EE, Vodafone and O2 networks, you will still be able to make calls, and send and receive text messages until the 2G network is switched off at a later date. On Three, however, no 2G network is available, so after 2024 you will need to upgrade to use any of these functions.
As an SCG customer:
As an SCG customer, you don't have to do anything. We will shortly be contacting all of our customers affected by the upcoming 3G network switch-off, to discuss their available options and ensure they still have the right mobile technology to support their business needs.
This is the advantage of using SCG as a service provider. With over 50 years of experience and a unique position in the market, not only do we have full visibility of any new developments, but we're also able to advise our customers on how best to navigate them. You don't have to spend time researching issues such as the 3G switch-off, and how it impacts your organisation and your options.
With SCG, you can Be More Secure in the knowledge that whatever happens, we will find the most efficient method to connect you to your customers, prospects and staff in the ways that you need to.
If you have any questions about the 2G/3G switch-off in the meantime or would like to discuss our business mobile solutions, please do not hesitate to get in touch- call us on 0800 470 0007 or email sales@scgtogether.com.