30 Jan 2023
Fidelity Group UK to Highlight Cutting-Edge Payment Solutions at Channel Live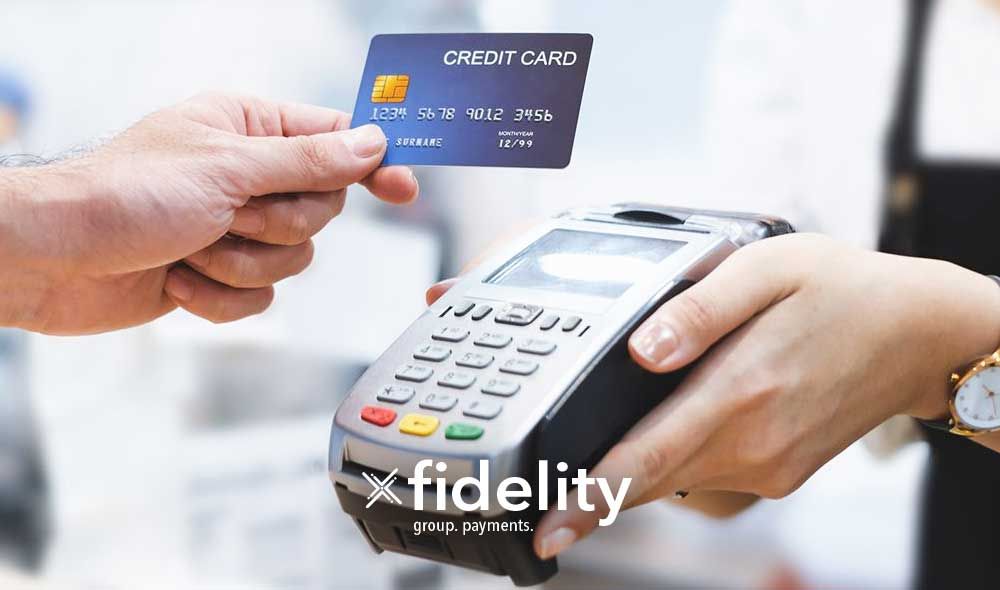 Partner with Fidelity Group for exclusive benefits, such as compelling margin share, new digital revenue opportunities, and connections with top-tier suppliers. For more information, please visit our website or reach out to hello@fidelity-group.com or 0800 840 6801.
The payments sector is projected to reach £12 billion in 2023, presenting a significant opportunity for channel partners and resellers to explore how they can commercialize their existing relationships that are already processing payments.
In the UK, every business will require a reliable payment method, whether it's a Chip and Pin machine, a website gateway, a pay-by-link, or an ordering app linked to a QR code. At Fidelity Group, we are now offering you the opportunity to approach your clients and provide various payment services.
"Our focus is on delivering long-term solutions that benefit the entire payment chain," said a Fidelity Group UK spokesperson. "We believe our products and services stand out in the industry and are eager to showcase them at Channel Live."