06 Sep 2022
Magmo Records Phone Calls as Well as In-Person Conversations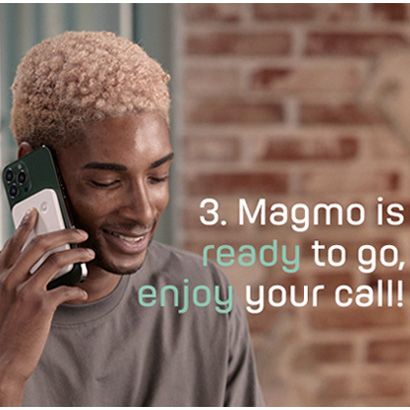 Last year, the company made BUZZ Light, a machine designed to record workplace harassment. From customer feedback, they quickly realized the recorder could be better used.

Magmo can be used by simply snapping it onto the back of your phone. It is quick and direct, taking only a single press of a button to activate. The device can record phone calls as well as in-person conversations. No Internet is needed, and Mago doesn't require a monthly fee subscription.

Magmo is perfect for recording business calls or other detailed information passed on over the phone. It is simply designed and features a sleek appearance. The product is easy, slim, and light, making it an ideal addition to your phone.