MS3 Networks @ Channel Live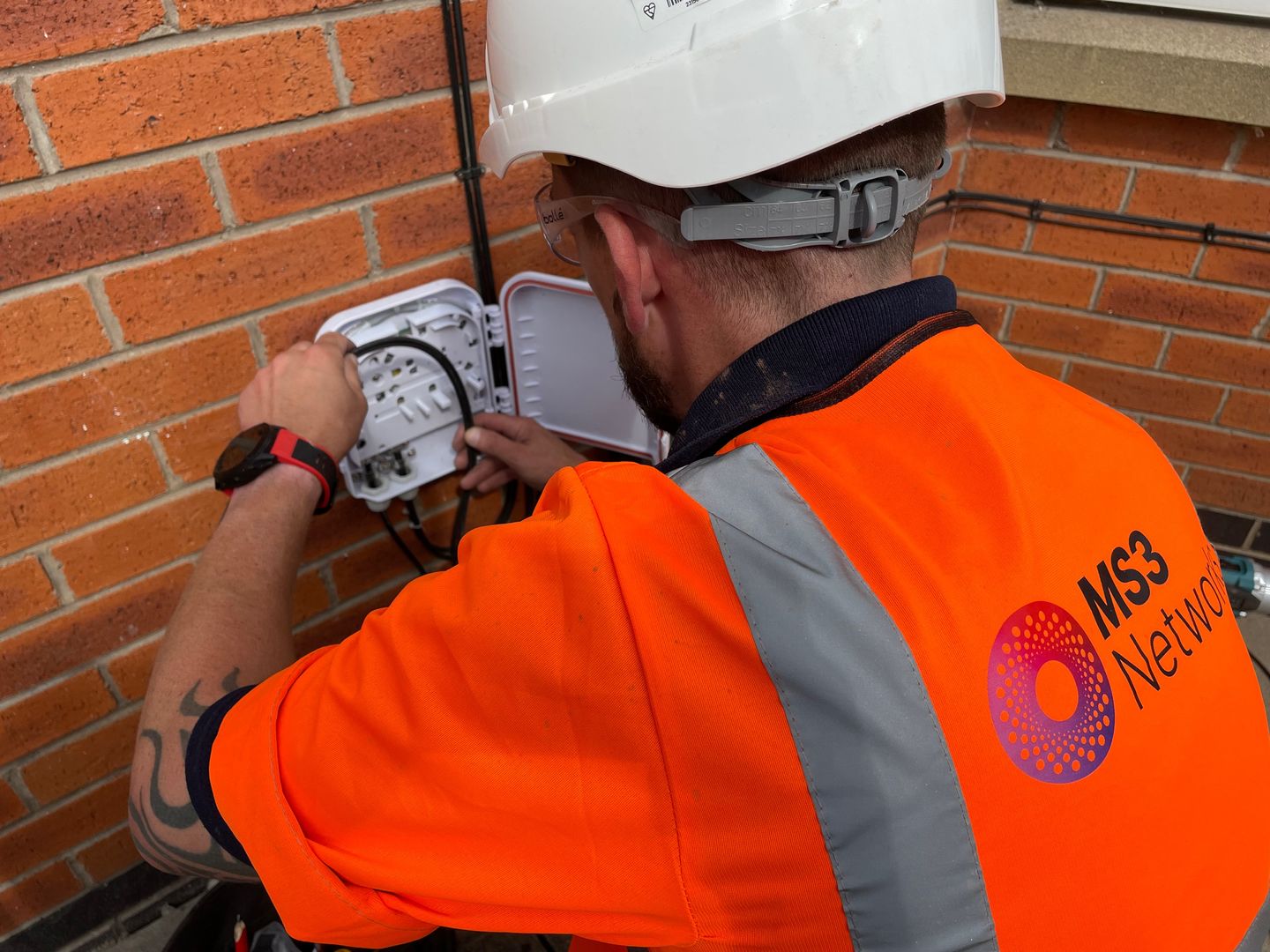 Wholesale fibre network operator MS3 Networks will be showcasing its full fibre offering at this year's Channel Live, the UK's largest ICT channel event. Taking place from March 29 to 30, 2023 at The NEC, Birmingham, the event is the go-to destination for resellers, network operators, and telecoms experts alike.
With more than 1,700 attendees and 71 expert speakers in 2022, Channel Live is the largest event of its kind in the UK. The event acts as a platform for attendees to connect with industry leaders, to discuss everything from new tech and product launches to the supply chain and challenges within the sector. Channel Live's two-day conference programme is themed on the Evolution of the Channel, covering the hottest industry topics from 5G and cybersecurity to PSTN-preparedness and IoT.
At the event, MS3 Networks will showcase its market-disrupting full fibre broadband and ethernet network, which is available across the North of England.
MS3's network provides internet service providers (ISPs) with easy access to these new markets across Hull, Grimsby and Scunthorpe. More businesses are connected every week as the network is on a rapid expansion project, helping ISPs extend their reach to a wealth of new customers.
Access to these new businesses is offered to ISPs at a significant discount compared to alternative network operators, with MS3's own findings revealing its network is around 30 per cent cheaper than the competition.
Offering a collaborative approach to partnerships, MS3 delves into the objectives of each of the ISPs it works with to understand the needs of each business. This allows for the creation of a personalised, long-term strategy, ensuring a successful and effective partnership. In line with MS3's approach, it also offers further marketing and training support to all of its partners, to help them make the most out of the network.
And it's a network that will service the community for years to come. MS3's network is capable of speeds up to ten Gbps — without any additional groundwork — compared to the Government's one Gbps target speed.
"Homes and businesses in the North have long struggled with limited broadband options and connectivity," explains Sam Hales, sales and marketing director at MS3 Networks.
"By partnering up with ISPs, we aim to provide as many premises as possible with full fibre connections that can meet the demands of the modern era. We're continuously expanding our network and reach, and we're looking forward to showcasing all of our plans at the event."
MS3 Networks will be at Channel Live from March 29 to 30, 2023. If you're attending the show and would like to find out more about MS3's latest projects, visit stand 336 or schedule a meeting with the team by getting in touch.