Neos Networks in exclusive talks with Network Rail on major deal to transform the UK's connectivity infrastructure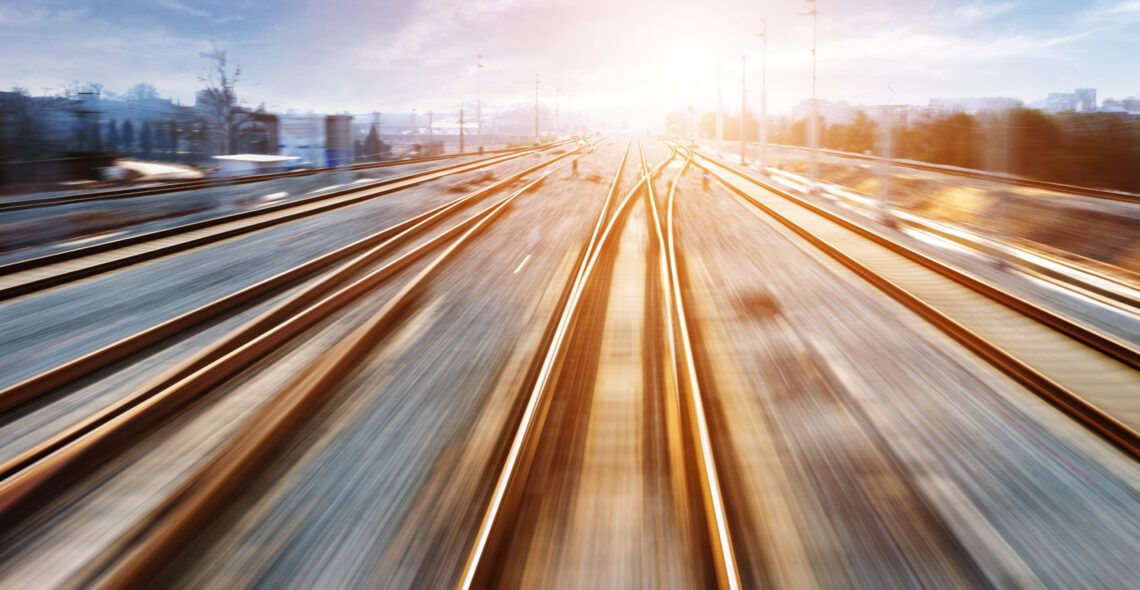 New fibre network will underpin UK's digital railway and provide high capacity, ubiquitous connectivity nationwide
Neos Networks, one of the UK's leading connectivity providers, today announced that it has been selected as preferred bidder for Network Rail's Project Reach, a major initiative launched by the railway company to enhance connectivity and create a safer, more modern and digitally connected rail network. Neos Networks is in exclusive discussions to be a key player in the project. As Network Rail's exclusive infrastructure provider, Neos will invest in the design and build of a new fibre optic communications network track side, that will deliver high capacity connectivity nationwide to support the UK's digital future.
Network Rail aims to ensure coverage for up to 16,000km of high capacity fibre next to the railway. The network will be used to carry information essential to running the railways, such as signalling for trains, trackside sensors, CCTV, and high-speed broadband provision for trains, railway depots and offices.
Earlier this year, Network Rail announced it was in exclusive discussions to enter a long-term partnership to upgrade ageing telecoms infrastructure. The deal will result in significant savings for the taxpayer and bring improved performance, safety and connectivity benefits for railway passengers.
Neos Networks owns one of the fastest growing, high capacity business fibre networks in the UK, spanning 34,000km and 550 exchanges. Neos' credentials as a provider of reliable, high capacity critical national infrastructure to UK businesses means it is well placed to deliver the new fibre network for Network Rail. Neos will work in partnership with a tower company looking to leverage its 4G and 5G network infrastructure, with the objective of offering full end-to-end fixed and mobile connectivity to Network Rail.
This project will support Neos Networks in expanding its national network reach to increase UK coverage and improve access to high capacity services. These services will be beneficial in transforming business operations for enterprises, hyperscalers and service providers, as well as mobile network operators looking to enable 4G and 5G connectivity along the rail corridor. The new network will also create opportunities to advance the rollout of Fibre-to-the-Premise connectivity across Britain, improving infrastructure access for alternative network providers, while bridging the UK's digital divide and rural connectivity conundrum.
Colin Sempill, CEO at Neos Networks said, "This new network will deliver a step-change in connectivity and available capacity, which, in turn will help to transform UK rail for the passengers and neighbouring communities it serves. We look forward to working with Network Rail to finalise the contract and start mobilising this project which will see the creation of numerous jobs in different geographies. This is critical for us as we continue to support UK businesses and service providers with the high capacity connectivity services essential for innovation and help deliver on the government's plans to improve the availability of high-quality broadband across the UK."
Harriet Hepburn, Network Rail's Corporate Finance Director, said: "This is an exciting opportunity for NR, and we are excited at the prospect of entering this long-term partnership. The proposal provides a comprehensive package that will deliver real benefits for passengers and the railway, and also significant savings for the UK taxpayer."