07 Mar 2023
NTA Develops Growth in Partner Unity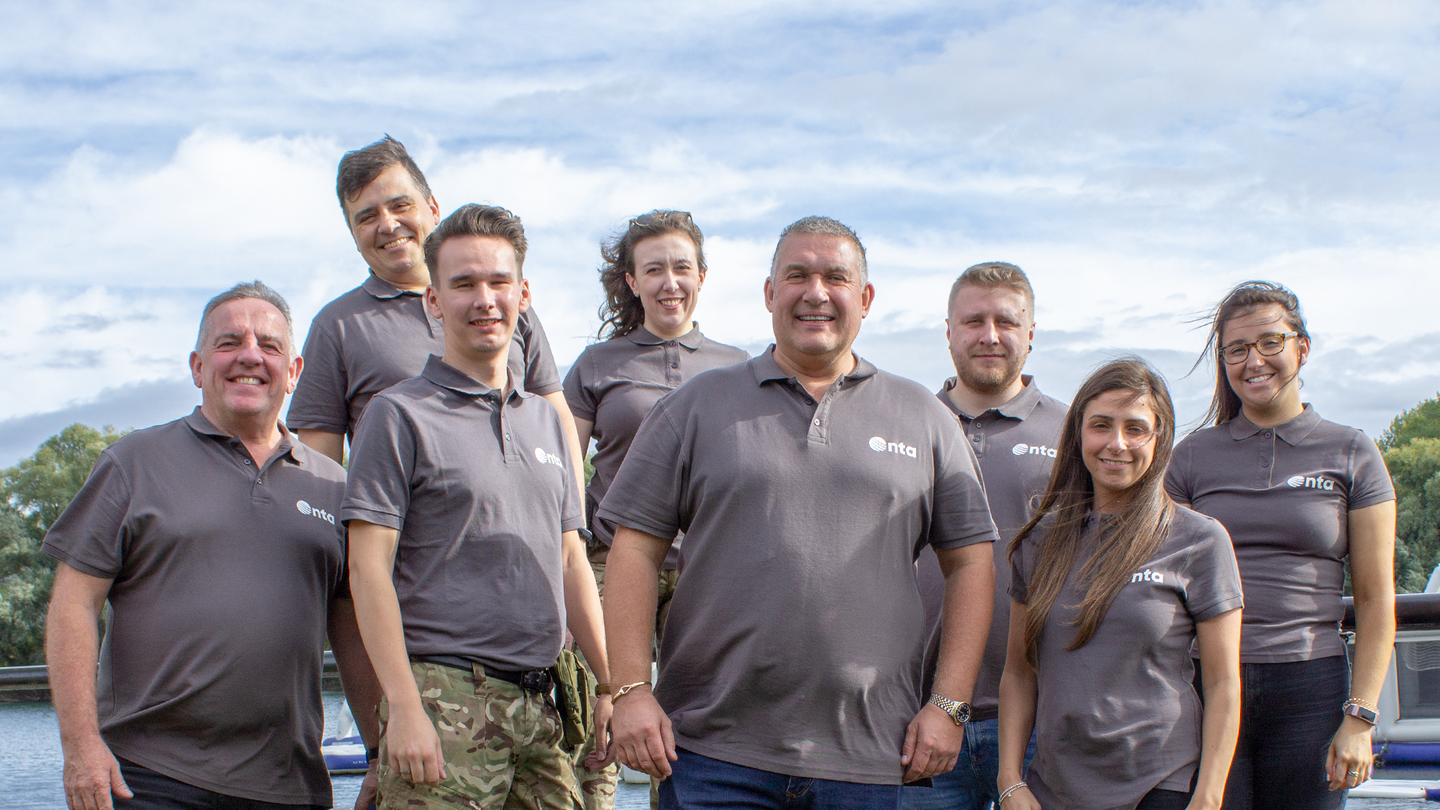 Software developed in tandem with partners is revolutionising channel paradigms, according to NTA CEO Paul White who is working alongside resellers to develop innovative software-based comms solutions to sit on the firm's hosted platform.
Essex-based service provider and distributor NTA laid out its software development programme to key partners last month and unveiled a new range of VoIP hardware end points, which White claims are 'selling like hot cakes'. For years, resellers have taken on board new solutions from the major vendors which have been presented as a fait accompli. Consultations with partners on the developments of these solutions have been rare, which makes the NTA approach refreshing. White and his team readily accept they punch above their weight, but with 46,000 handsets registered they're taking on major vendors with far greater R&D funds and unveiling ambitious UC solutions which they are happy to fine-tune with partners, who have early access to new programmes and features in Beta. "What we're doing is true collaboration," stated White. "We have a community of resellers who have become true business partners and, as they're selling our solutions, why wouldn't
we ask and act on the feedback they give us?"
Suppliers like NTA have no debt mountain, no nervy investors or stakeholders, so in the new world of software and web-based comms they can be flexible and nimble. Changes to programs can be made in days, in some cases even less. If an NTA reseller needs a tweak
to a bespoke solution to address a specific application it can be done almost overnight. This is the new world of comms provision and it's very compelling.
Case in point
Take call recording as an example. NTA partners can now go to the company portal and mix and match fully encrypted call recording bundles for customers that can be storage or time based on a per seat/per month basis for up to seven years. The recurring revenue opportunities in that process alone would be highly beneficial to a reseller's cash flow and business planning.
NTA's new solution to address the PSTN switch-off is a prime example of the company's agility and ability to roll out solutions rapidly. The LA1 adapter, designed by NTA for the UK residential market, has colour-coded device ports for ease of installation and is no bigger than a cigarette box. The unit plugs into the LAN port of a broadband router, the analogue telephone plugs into its dedicated port, and the device then converts the analogue signal into VoIP. It means countless homes are reluctant to dispose of their fixed analogue and DECT handsets have a plug-and-play solution to purchase before the switch off happens in 2025.
Head of Sales Cliff Chandler believes the residential market represents a massive and virtually untapped opportunity for NTA partners. "There are around 27 million homes in the UK which is why we are launching a dedicated white labelled residential service for our partners to add to their portfolio, on top of their per seat and service provider business models," he explained. "We are also working closely with our partners to create and add additional features that a residential customer would use and benefit from." In production and set for launch later in the year is NTA's 'completely rewritten' MobeX mobile and desktop app that allows users to make and receive calls on a mobile or computer from anywhere in the world using an office extension. The app interface allows calls to be placed on hold and transferred to another extension or external telephone number using a Wi-Fi connection. The MobeX app is able to 'handover' to GSM when the Wi-Fi signal is poor or not available. This is being enhanced to include a full video conferencing suite that will allow users to share more than one screen at any time either on a PC or an IoS or Android mobile device. Chat functionality is also being further developed. "Our goal is to deliver all the features you can find in similar apps from the big players like WhatsApp, MS Teams and Google Meet, but since MobeX is fully integrated into our system, customers can also benefit from the huge range of features that our platform offers," commented White.
UC interface
NTA Ringo, completely unrelated to the car parking app, is the company's new UC interface which will allow telephony systems to integrate with CRM systems. There are also modules being prepared to offer an automated PCI DSS call recording experience and a secure and tamper proof encrypted call recording solution.
New NTA terminals which can all be white labelled as reseller products include the new F60 with built-in Bluetooth and a 'HiHi type' touchscreen tablet, which will be pre-loaded with MobeX software, to address business applications where mobile and fully integrated UC is required, such as restaurants and hotels.
In essence, NTA is aiming to be a complete digital solutions provider for the channel with a four-phase development programme stretching into 2024, which it claims will include introductions such as an NTA Online Store, MobeX Conference Suite, a Number Porting Portal and AI Routing of Inbound Calls. "All these will be produced in line with channel partners," stressed Chandler. "Our wholly owned HVNO hosted telephony platform is one of the most feature-powerful, margin-driven products partners can have in their armoury today. We're UK based and our network is fully resilient and monitored 24/7/365. Ongoing future proofing continues with thousands of pounds being invested in the infrastructure. We continue to ask what is required and then build solutions working from ideas@nta.co.uk, taking the highest requested features as first choice."

White commented: "Our service is all about our resellers. Our partner portals are 100 per cent white-labelled with their own subdomain for logging into the portal, allowing our partners to demonstrate their own solution to their own customers and prospects. Understanding customer needs means asking them first hand. Our development process always has and always will include partner input and feedback. We don't make solutions for our partners to sell, we make solutions our partners want to sell. This puts the passion into our partners and into us because their success is ours too."