07 Mar 2023
Are you Residential Ready?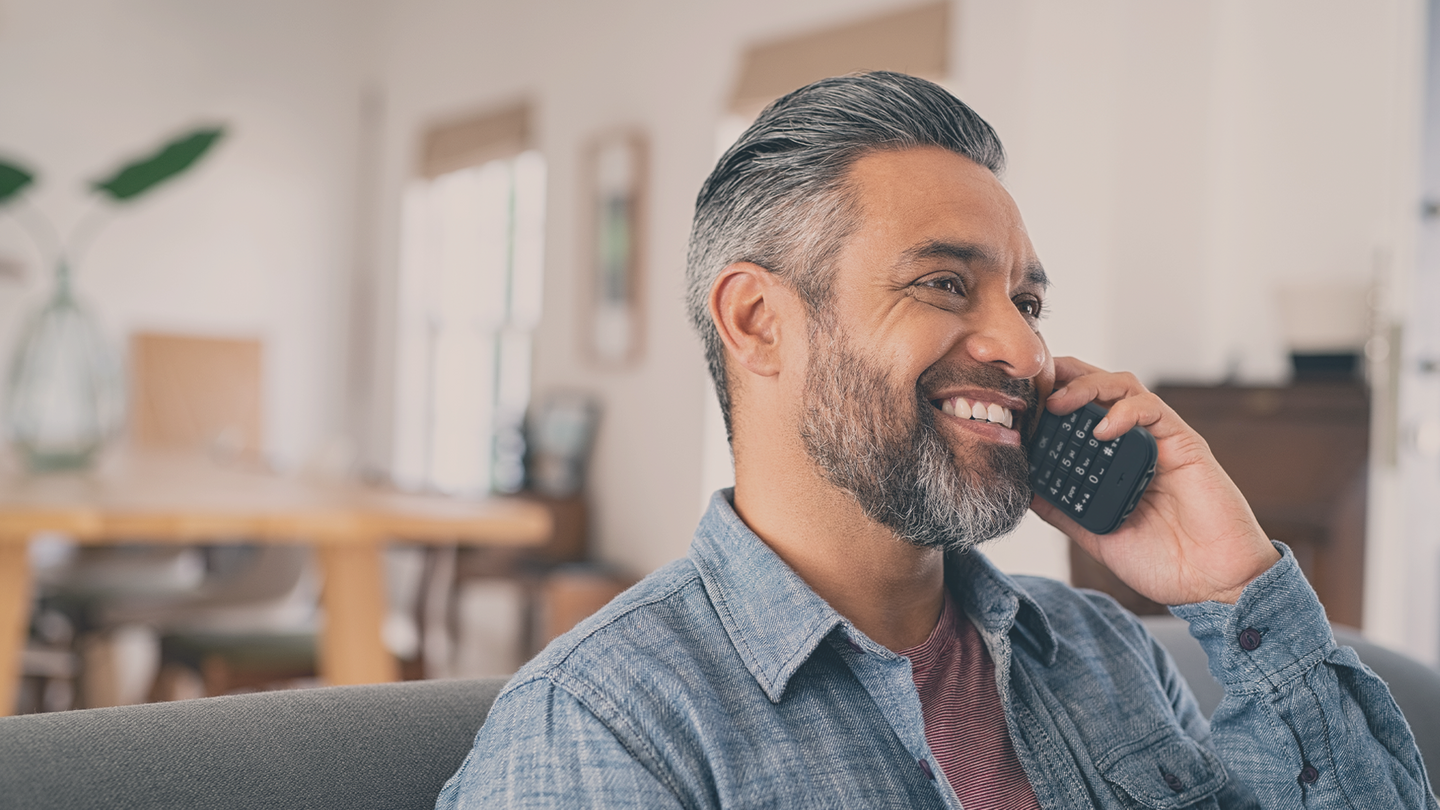 NT A is a multi-award winning hosted telecoms supplier which celebrated 20 years in the hosted market last year. Our Hosted Telephony Platform is one of the most feature-rich, margin-driven products you could have in your armoury today.
products you could have in your armoury today.
Making life easier for resellers was built into NTA's DNA from day one - and at the same time as simplifying market opportunities also follows a policy of guarding the interests of resellers in all areas. This is done with the Service Provider Model which is fully white labelled and includes branding of the portal, domain, literature, and hardware. Per-seat models are also available with branded or non branded versions, so resellers have the utmost flexibility on what model suits their business requirements and can scale accordingly.

Since the pandemic, the requirement for services such as UC Plus and Microsoft Teams applications were in massive demand for remote working and home office solutions. This showed NTA the need to push forward with their MobeX desktop softphone. The newest release on MobeXweb is video chat, so now you can connect face to face no matter where you call your office. The MobeX application is also a mobile softphone and hands over to GSM when the wifi signal is poor or not available. It's never been easier to make or receive calls on your mobile showing as an office extension.

Over the last few years NTA has evolved to manufacturing products, developing our own bespoke firmware and improving the overall aesthetics of hardware which has the ability to include the resellers logo. Paul White, owner and founder of NTA said "We are developing products with the residential end user in mind, as many are unfamiliar with VoIP. Making that transition as simple and understandable as possible helps the end user and the reseller."
With the big 2025 Switch-Off, millions of UK households will be left without the analogue lines they have been accustomed to for decades. This poses the challenge of providing a solution to combat this whilst making it easy for the customer to understand. At NTA, we are addressing this need with the launch of our advanced LA l Adapter (ATA). The LA l connected to an IP network is used to enable analogue telephones and similar devices to work on IP services, such as a hosted telephony service. We have designed and manufactured the LA l specifically for the UK market to make it easier for residential customers to make the switch to IP. Combined with the LA l NTA's Hosted Telephony Platform is the perfect tool for any sized customer from residential to small or large businesses.

The adapter comes complete with a 5V, l A power supply, ethernet cable and easy to follow user guide. It also comes with a ringer equivalent number of four (REN4) and therefore is able to ring four traditional phones in a domestic set up.

The Landline adapter can utilise pre-configured dialling codes to access an array of features that are available with the NTA platform. The adapter has features to identify what has been activated (simply dial and listen) and, with a traditional BT socket built-in, there is now no need to mess around with an adapter lead. The LA l Adapter is the most efficient solution to converting your customers from analogue to IP in preparation for the 2025 Switch-Off and beyond .. To find out more about this solution and how we can help, get in touch today.