ITS Technology Group expands full fibre coverage across Manchester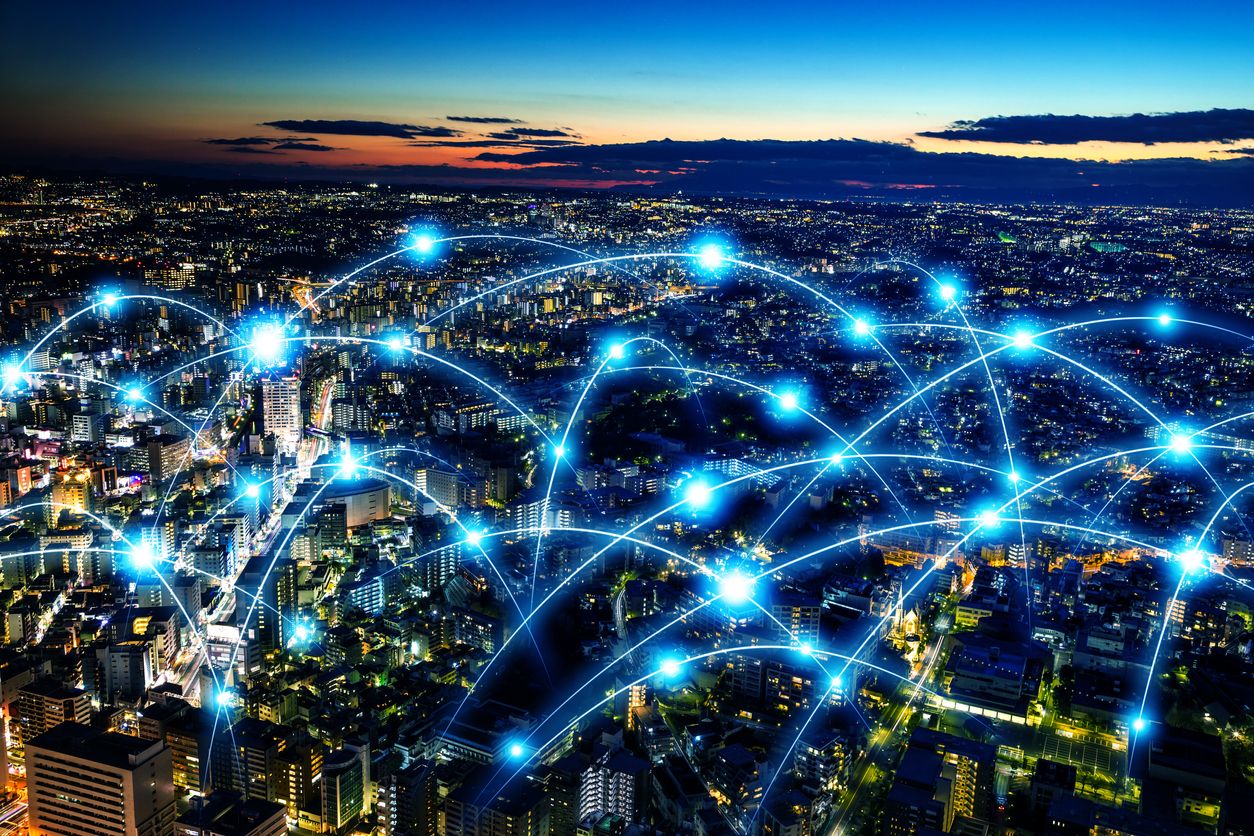 Faster Britain, a full fibre network built and operated by wholesale provider ITS Technology Group, has been rolled out across Manchester, giving a further 10,500 businesses access to gigabit-capable connectivity.
ITS has established a significant Faster Britain footprint across the North West over the last few years to cover areas such as Blackpool, Preston, and Tameside. ITS is also a JV partner of LCR Connect, a 212km full fibre network currently being built for businesses in the Liverpool City Region.
This new section, which is now live, is in reach of key business and industrial areas across Manchester including Deansgate, Spinningfields, Piccadilly, New Islington, and The Green Quarter, covering iconic buildings such as Beehive Mill, The Express Buildings, and The Great Northern Railway Complex.
The network has been built reusing existing ducts, minimising disruption to local communities. The full fibre spans across the city, forming three spines to serve businesses in areas including Droylsden, Ancoats, Lower and Higher Broughton, and Cheetham Hill.
Daren Baythorpe, CEO of ITS Technology Group said: "The UK's telecoms and communications infrastructure Is undergoing the biggest transformation since it was first installed more than a century ago. As the legacy copper networks are earmarked for retirement, I am proud that our Faster Britain network is now live across Manchester, giving more businesses access to high quality gigabit-capable connectivity.
"We are continuing to expand our offer across the region and have designed our Faster Britain network to serve business dense areas where there is pent up demand for access to reliable, high-speed services.
"Manchester has undergone significant redevelopment over the last couple of decades. Full fibre is vital to supporting the businesses that have and continue to relocate to this thriving city, underpinning economic growth, and boosting the local economy."
Faster Britain is being delivered using the latest XGS PON technology. This allows the same customer connection to scale from full fibre broadband through to a dedicated 10Gbps leased line. Connectivity services are available through local and national Faster Britain partners who also offer a comprehensive portfolio of 'over the top services' such as voice, storage, backup, and security solutions.
Businesses interested in accessing Faster Britain can find out more about service availability at manchester.fasterbritain.com