28 Mar 2023
TSI launch Cross Connect at Channel Live '23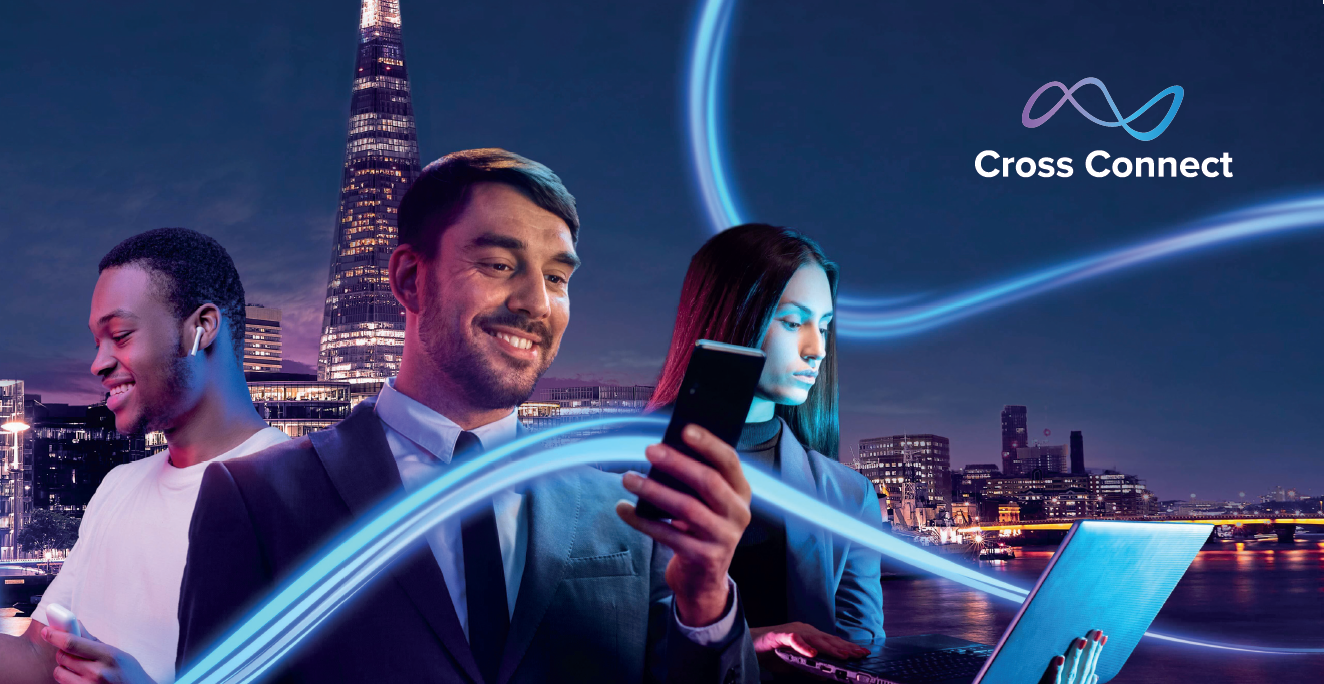 TSI are pleased to be launching Cross Connect at Channel Live '23. Cross Connect is a feature-rich UCaaS platform for the Channel.
TSI are pleased to be launching Cross Connect at Channel Live '23, a feature-rich UCaaS platform for the Channel.
Cross Connect has been developed by TSI to meet the needs of resellers, and address gaps in existing hosted systems being able to replace PBX's in all verticals. With 4 solutions on 1 platform, resellers have the ability to mix and match subscriptions to create a bespoke package to meet their customers requirements, all managed from a single pane of glass.
With 30-day contract terms and disruptive pricing, Cross Connect provides the Channel the flexibility and scalability that they need.
Martin Coleman, Operations Director for TSI said "we have over 30 years' experience of being a reseller ourselves. We generally found all systems out there were the same wine in a different bottle. We never found a solution that is cost effective for all sectors or was limited in what we could do with it. So, we developed Cross Connect to give our Channel Partners the flexibility to meet the needs of their customers with a feature list to tick every box and a disruptive price point to compete and win against anybody. We are really excited to be launching Cross Connect at Channel Live."
Cross Connect is the flagship product, providing enterprise-grade features to businesses of any size, including speech recognition enabled IVR's, text-to-speech greetings and comfort messaging, call transcription and sentiment analysis, plus much more. Contact Centre Connect adds in powerful Contact Centre functionality, while Cross Connect Essential pares back the features – and price- to add in very low cost subscriptions for low usage extensions. Think extensions in a Classroom or Corridor in a school, or hotel bedrooms. Finally Home Connect provides a replacement for landlines, perfect for the PSTN switch-off in 2025, but still built on the same enterprise grade Active/Active geo-redundant technology.
Cross Connect builds upon Crexendo's Netsapiens platform that already supports over 3 million end users. Scott Goodwin, Managing Director EMEA for Crexendo said "We are delighted to have TSI join the NetSapiens partner community. TSI's pure-play wholesale offer will enable resellers to access our multi-award-winning technology at a lower cost and their highly experienced team can provide their partners with the high-touch support resellers require in this competitive environment."
In addition, TSI are specialists in installing structured cabling with every installation covered by a 25 year warranty. From some scale moves and changes through to complete new builds TSI offers full Structured Cabling as a Service, as well as whole data connectivity.
TSI will be on stand 450 and look forward to discussing and show casing Cross Connect over the two days at Channel Live.