XELION INTRODUCES SIP TLS ENCRYPTION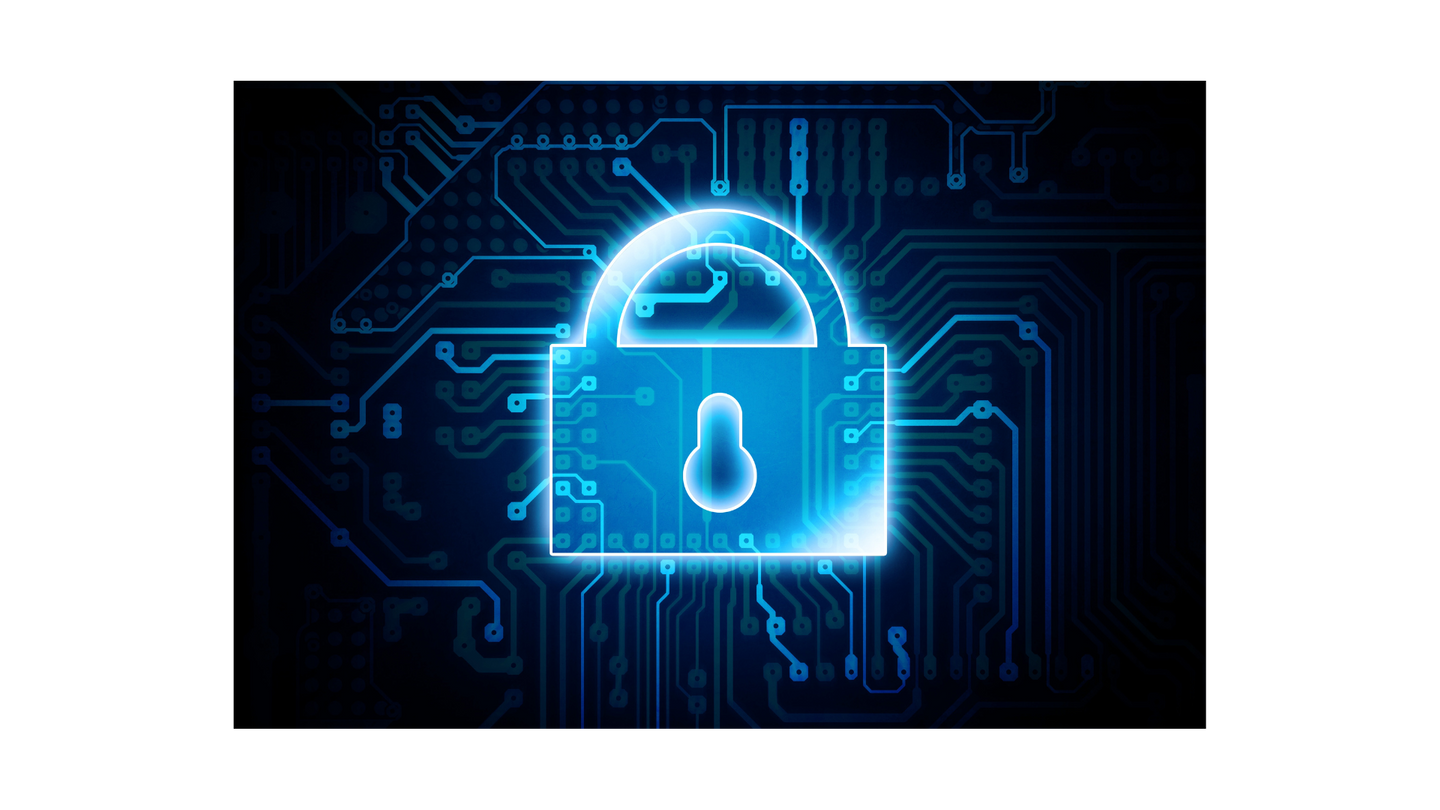 Xelion UK, the multi-award winning cloud telephony provider, has announced SIP Transport Layer Security (TLS) for its Xelion 8 hosted telephony platform. SIP TLS offers end-to-end encryption and message authentication via a secure channel using a security certificate for call data between the Xelion platform and carrier networks. It is anticipated that SIP TLS will become a significant decision-making factor for buyers of hosted telephony services.
In practice, SIP TLS means that calls are securely encrypted from the Xelion platform via a SIP to a public network operator. The TLS protocol is designed to prevent tampering with data across network communications.
Initially TLS is being tested for Xelion by UK trunk providers including Gamma and Jola with certification expected in the coming weeks. It is anticipated that certification will be secured for all major UK network operators in due course.
Network security is of paramount importance for Xelion and Xelion 8 software is deployed as a fully managed service hosted in the most advanced data centres in the world powered by AWS. Users are deployed in 700 user blocks on to multiple resilient nodes with AWS to mitigate risk, reduce the potential for customer downtime and maximise data security.
For Xelion UK, Dave Reynolds, Managing Director commented, "TLS certification is another assurance of communication security and integrity provided by the Xelion 8 UC platform. At Xelion we recognise that telephony is a mission-critical application for business users, so security and is a fundamental component of the Xelion service and not an after-thought. This allows our customers to have full confidence in the Xelion platform. In a world where threats to data security are on the increase, we take our customer communications security very seriously indeed."
For further information visit: https://xelion.com