Business Mobile Solutions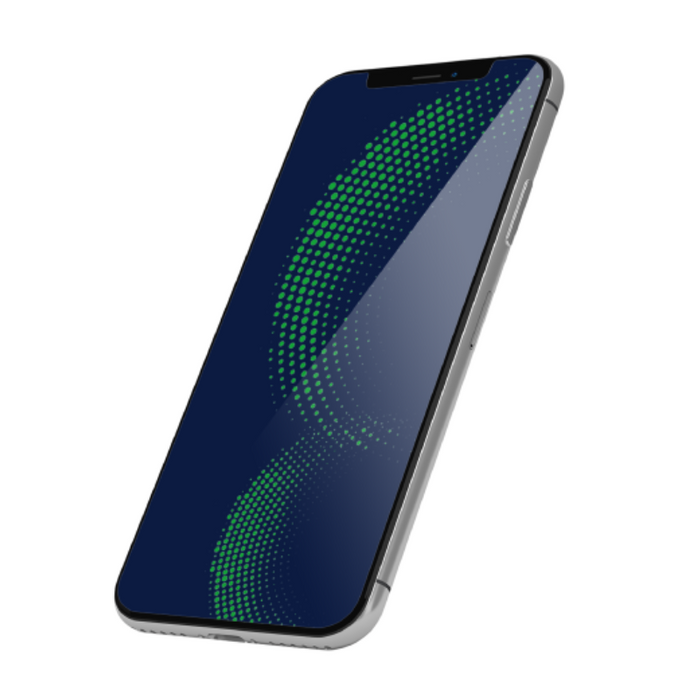 At SCG, our range of devices will keep your customers connected on the move and eliminate any coverage issues across a single estate consisting of multiple networks.
Are your customers looking for a device to support their hosted telephony applications, easy and secure access to Cloud applications, email and company data, or a GSM failover connection for their office? We have the solution, supported by the highest level of customer service and knowledgeable staff.
Enabling your customers to consolidate their mobility connectivity with SCG makes it cost effective, simplifies management and empowers you to give them the best possible customer experience across their mobile service.
• All the latest devices including smartphones, tablets and dongles to suit all budgets, with options to purchase on a monthly or one-off basis
• A range of contracts and plans (SIM Only, PAYG & Contract) with the ability to mix and match airtime providers
• O2, Vodafone and EE networks all available on one bill
• Assistance with every part of the sales process, from provisioning to account management (including upselling), billing and even technical support