01 Mar 2023
Channel Profiles 2023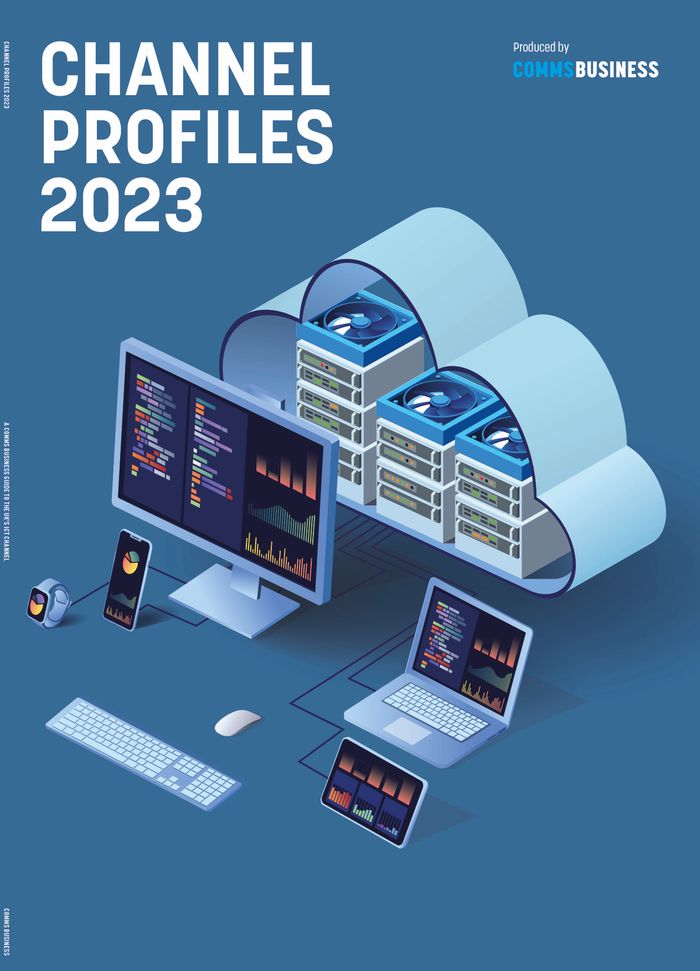 There is no doubt that change is upon us. From the connectivity running across our country, through to the ways in which people carry out their jobs – the technologies organisations and businesses across the UK need are changing. And we must all keep our eyes open to new possibilities so the channel can continue to thrive both today and into the future.
This supplement aims to act as a guidebook to keeping pace with the evolving channel, with insight into the companies and products that could help you unlock new customer bases and speed up growth!
We dive into the movers and shakers within: cloud, distribution, dealers, resellers and VARs, hardware, professional services, networks and network services, and unified comms.
Read on to find perfect partners and the solutions you've been waiting for. The answer could be hiding within these pages!
Read the supplement here: https://cbus.mydigitalpublication.co.uk/publication/?i=784357