Connectivity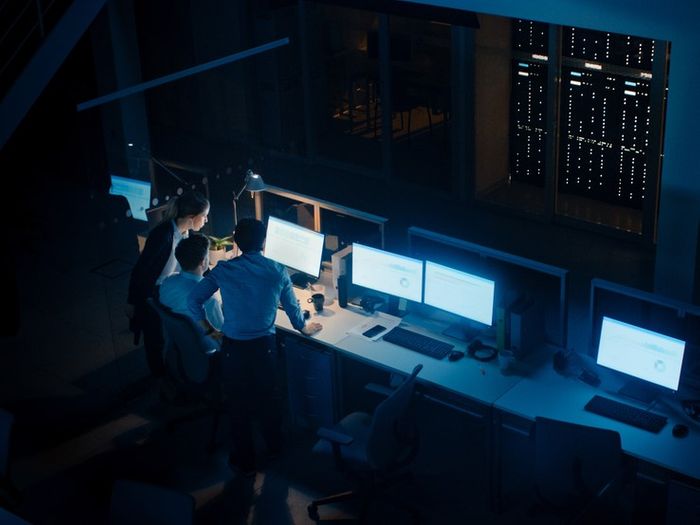 Our connectivity products meet the needs of all business sizes and budgets, making us the perfect channel partner for resellers. With our range of future-proof solutions, your customers will stay connected beyond the PSTN Switch Off in 2025.
There are up to 6 million UK SME businesses needing connectivity on the new fibre network. We have a range of robust, ultrafast solutions to cater to them.
We've also been named as one of the UK's leading business broadband providers, so you can be rest assured that by joining our partner programme you'll be in good hands. Give your customers reliable, secure connections for a competitive price.