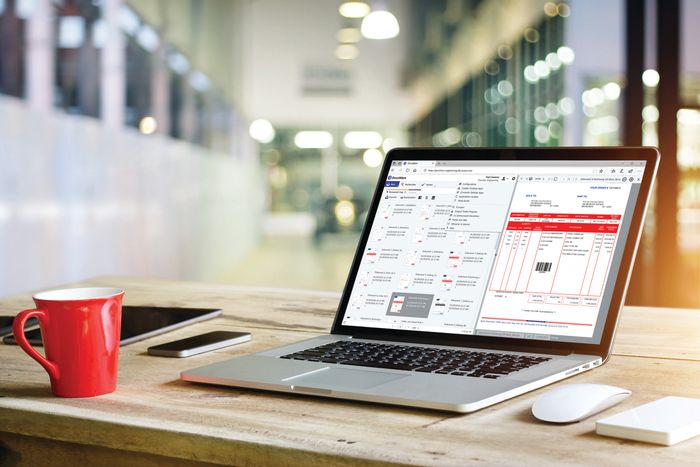 Capture, centralize and process information without manual touch
Automate and accelerate business processes such as invoice processing, contract management or onboarding of new employees
Secure information and meet compliance mandates like HIPAA and GDPR
Support distributed and mobile teams with anywhere, anytime access
Move information between people and systems with tight integration to your ERP, CRM or other application
Complete, secure, findable information is the only way to ensure smart decision-making.
DocuWare automates the capture of invoices, employee records, HR files, business documents, and other information into a single digital system. From here, staff can use rich workflow to effortlessly move information along defined, automated processes and enable clear decisioning at every step.