eSIM Distribution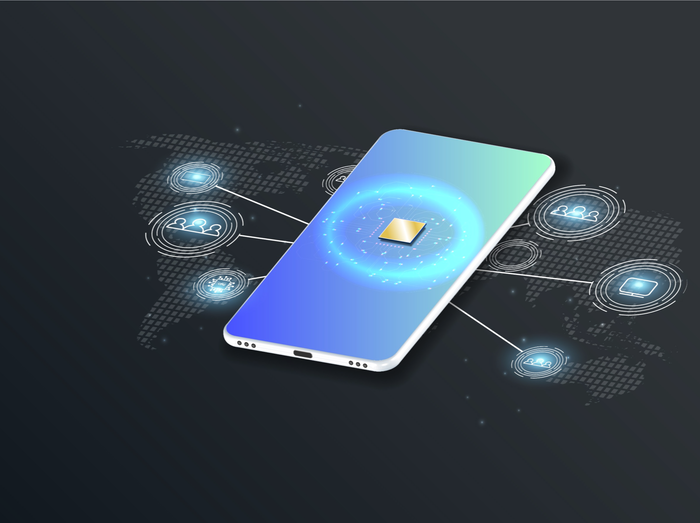 Connect, Manage and optimize.
Securely connect your customer's devices to local networks around the world with no physical SIM card required. The eSIMS are programmable over the air, which allows you to support current demands by seamlessly transitioning between various network subscriptions in real time.
We offer complete connectivity with 2G, 3G, 4G, 5G and the largest LTE-M coverage.