Ethernet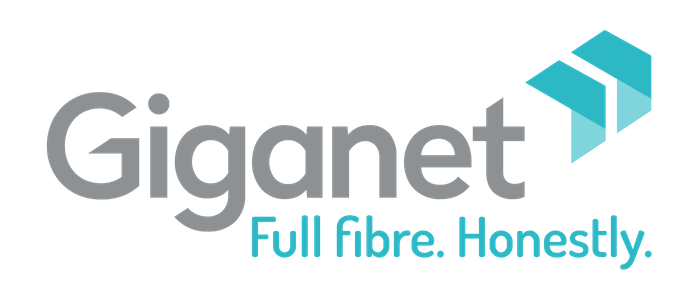 Giganet is a leading provider of full fibre services for homes and businesses across the UK. Supported by our investors Fern Trading Limited, advised by Octopus Investments since early 2021, we are building to over 300,000 homes and businesses across the South East & South West of England.
In addition to our own build, we have also forged a strategic partnership with CityFibre which will see us enter the entirety of their fibre exchanges across the UK, adding a further 8 million homes and businesses to our reach.
Both of these builds will be supplemented by our unbundling of over 200 Openreach exchanges for both Ethernet & FTTP services, meaning we will be able to service the majority of the full fibre market.