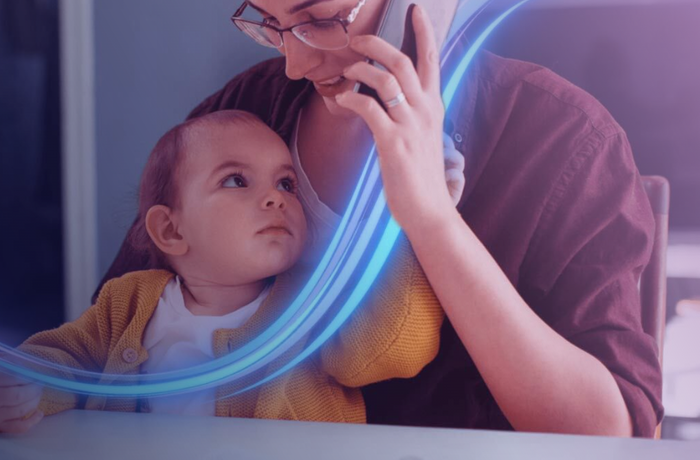 Home Connect is a simple landline replacement service for residential or small business customers.
High-quality, affordable solutions
Home Connect is a cloud telephone system powered by the Cross Connect platform. This means, our Channel Partners can manage all their customers very simply, from one central location. And of course, Home Connect benefits from the same exceptional resilience, advanced security and fail-safe Active/Active geo-redundancy as Cross Connect customers.
Home Connect VoIP configuration is simple to implement. We can even provide customers with an ATA (Analogue Telephone Adaptor) linking their router and handset to enable them to continue using their existing handsets.
Home Connect also offers:
Mobile phone app for iOS and Android to avoid missed calls on the move.
Intuitive end-user portal.
Answering rules.
Voicemails accessible from any device, anywhere.
30-day contract terms.
Low-cost subscriptions.