11 Jan 2023
Hosted Telephony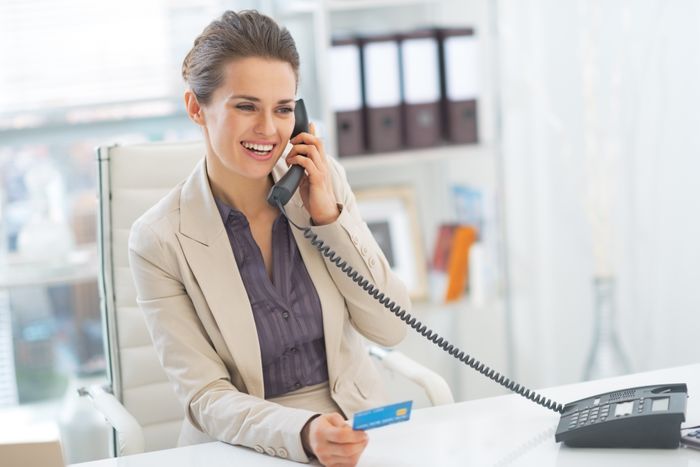 Save Time, Stay In Control & Deliver A Better Experience To Your Customers.
With Atmoso's VoIP solution, you can keep the same number and get all the benefits of our VoIP technology – like crystal clear voice quality and cheaper rates.
Our VoIP solution has been specifically designed to replace the traditional copper landline service using VoIP technology to deliver voice calls over the broadband network, all at a highly competitive price.
Integration ease
Our VoIP solution can be accessed on a choice of devices, including computers, tablets, mobile phones and IP handsets, or it can be integrated with your current phone system, so there is no need to invest in new equipment unless you want to.
It supports all the key features expected of a traditional telephone line, including voicemail, calls divert and call hold, but without paying more.
Lower costs
VoIP is a great way to save on hardware costs and never have an upgrade or maintenance problem. Plus, with the cloud-based phone system, you don't need any more equipment than just your VoIP provider.
You can access everything from one accessible location - no worrying about which switchboard goes into what room anymore.