Intelligent Mobile PSTN Replacement Services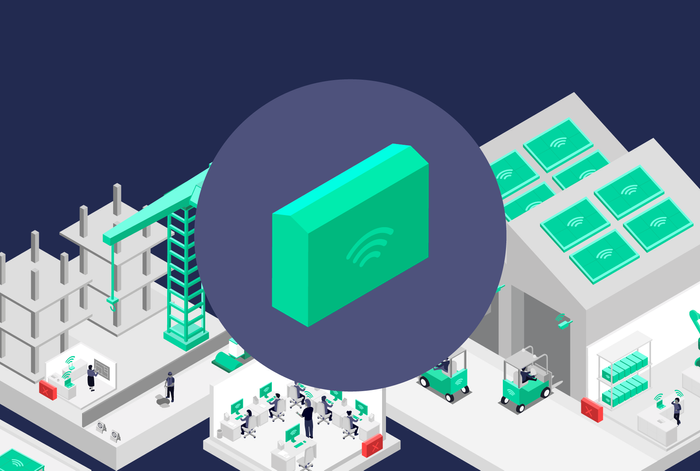 The big PSTN switch-off is around the corner.
And you need to let your customers know there's a better
alternative to fixed lines.

Take the guesswork out of the PSTN switch-off and cut weeks from planning replacement roll-outs with our free automated tool.
Come and speak to us to get free acsess to our sales planner. Let us help you win deals this year!