IoT: Daisy Anywhere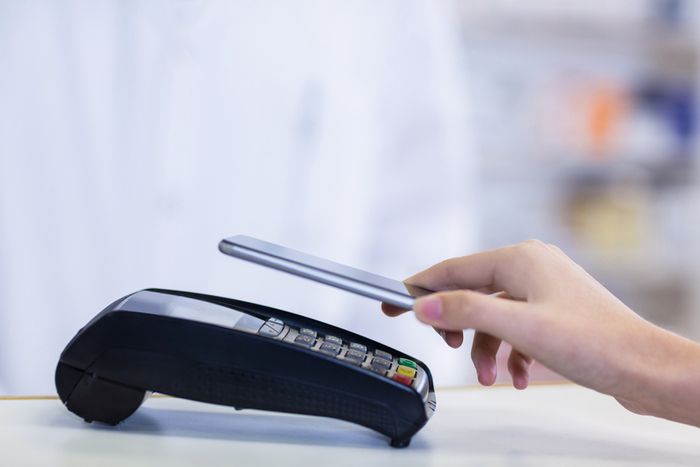 Hand your customers the next generational technology with Daisy Anywhere, our brand new innovative IoT proposition. Daisy Anywhere is cellular technology – it's a connectivity option that requires no wires and your customers won't experience any lengthy lead times. It's a flexible, cost effective and future tech solution and gives you an IoT proposition to go to market with.
The SIM card is built on incredible, multi-network technology. It doesn't rely on a single network and instead builds a reliable data connection by connecting to the strongest network currently available.
It also doesn't matter where your customers are as Daisy Anywhere covers 960 networks across 185 countries in the world, making working from anywhere easy and effective.