IoT (Internet of Things)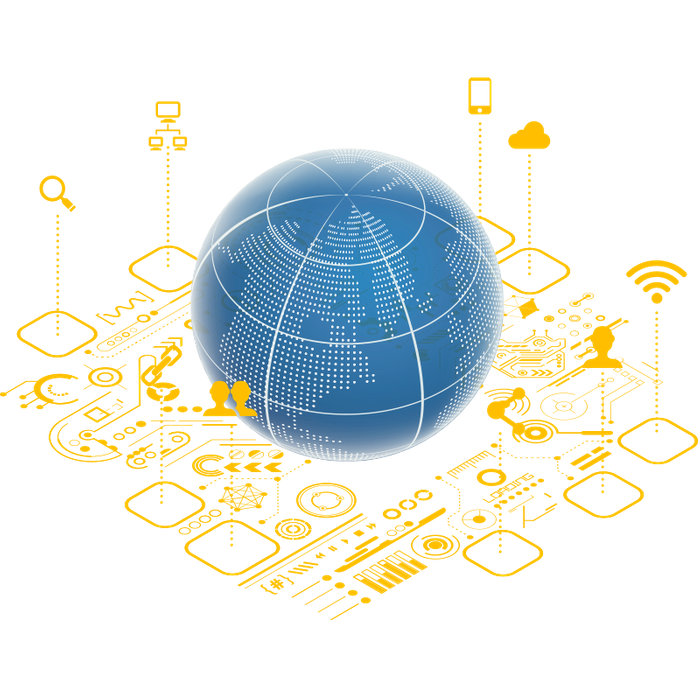 IoT (Internet of Things)/M2M (Machine to Machine) technology was created to streamline the way data is collected from devices and incorporated into IT systems, without human intervention. It allows control and visibility over things without needing to be physically present with them.
We provide the IoT SIMs and networks necessary to securely connect any device or smart object in any environment. Your customers can just install the SIM card and enjoy the benefits of our resilient 4G and 5G connectivity network.
The best network options
With SCG, your customers can choose the best network option for their business. They can use a single or multinetwork option to always get the best signal wherever their SIM is.
Flexible solutions
We provide all types of SIMs. Whether your customers are looking for plastic or embedded, get the most appropriate one for their current or future applications.
The best plans
Our team will work with your customers to identify their individual business needs and offer them a bespoke solution specifically adapted to their company.