All IP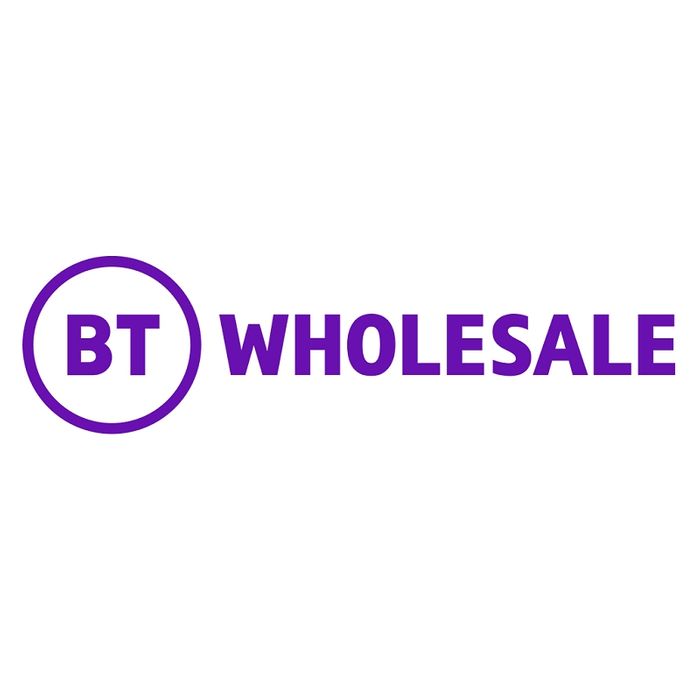 The journey to all-IP is rapidly running out of road, and there's still much to be done. But you don't have to do it alone. Together, we can help you to make the most of the all-IP opportunity, so you can get your customers ready for the future while growing your business.
Why does migrations matter?
-97% of UK businesses say their fixed phone lines are important.
63% of SMEs aren't fully aware of or don't know about the PSTN switch-off.
72% of SMEs and enterprises haven't started planning for the change.
82% of SMEs say they'll need help with switching.