Lead Logistics Provider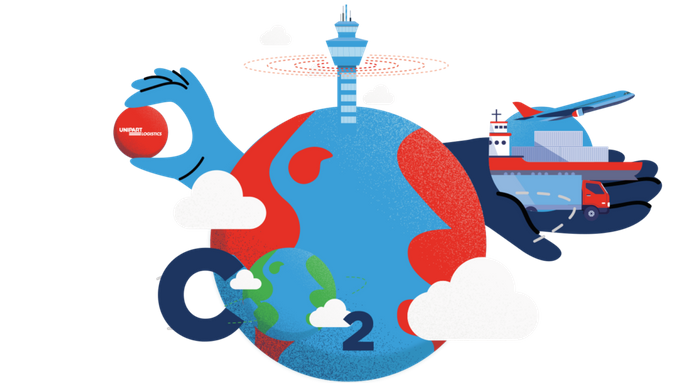 Our unique, data driven LLP platform gives customers the ability to control, design and manage all of their supply chain requirements in one place and, crucially, in real-time, driving continuous operational improvement.
For ICT operators this means dealing with one, trusted partner for the delivery of hybrid services including; inbound, transport distribution and final mile, warehouse operations, inventory management, engineer fulfilment and returns, recycling and fleet management.
Our LLP approach allows us to make real-time decisions for customers that effect today, but also support planning five years and beyond, future-proofing supply chains and enabling strategic decision-making.
In addition to increased resilience and productivity, the other major benefit of our platform is its capability to support an organisation's sustainability goals and net zero targets.