Lifesize Video Conferencing Solutions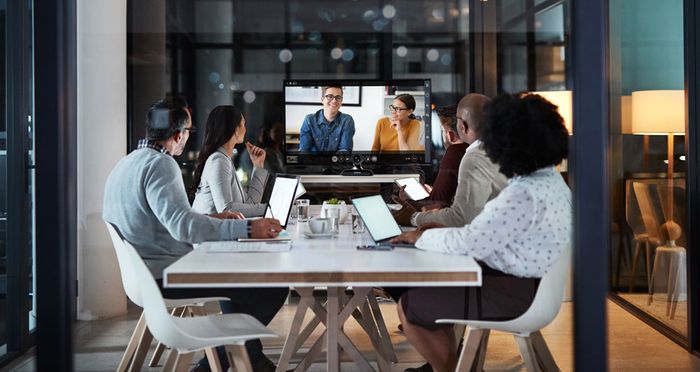 The Lifesize Icon and Lifesize Cloud, video conferencing solutions that are larger than life.
Keep connected whether your business is in-person, remote, or hybrid with Lifesize. Our video conferencing solutions allow you to upgrade your conference room to support video calls from Microsoft Teams® Zoom®, Cisco Webex®, Google Meet™, and more. Create virtual conference rooms tailor-made to support communication and collaboration remotely via Lifesize Cloud.