11 Jan 2023
Managed Services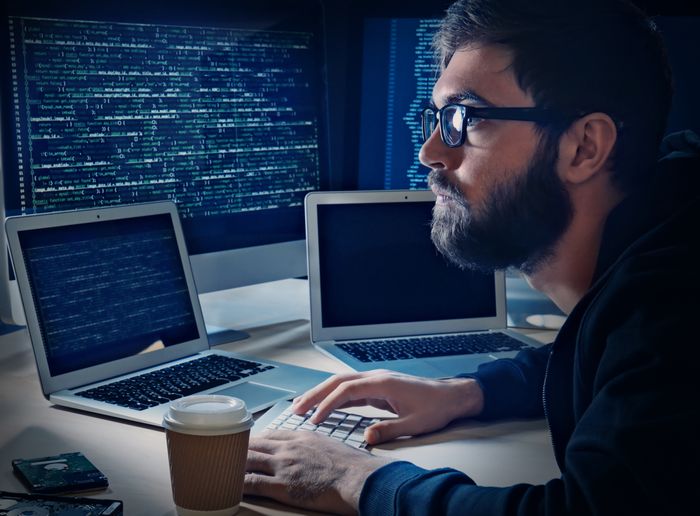 We will work with you to create a competitive advantage using rapidly emerging technologies from our extensive list of suppliers whilst always ensuring a versatile and reliable platform for your information systems that can adapt to changing business priorities.

Our long-established relationships with leading system providers ensure we can offer expert independent advice on the most advantageous networking, hardware and software solutions for your organisation.
Support & Management
Our Service Desk provides scalable, comprehensive, real-time reporting on tickets so we can maintain ongoing individual management of your tickets.
Proactive Monitoring
We effectively manage and analyse network performance for the best proactive monitoring solutions.