Managed IT & Telematics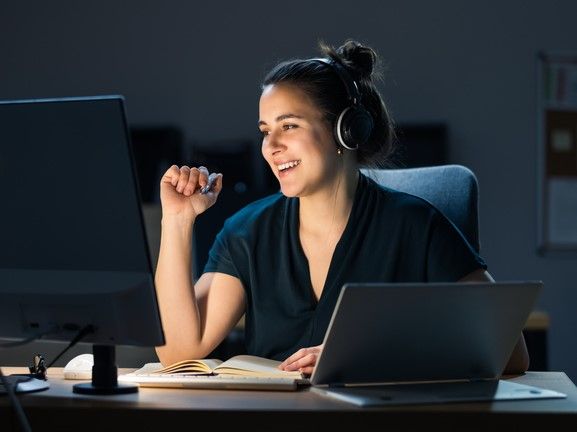 Now more than ever before, cloud solutions are essential to a business that's looking to future-proof themselves and adopt a remote working strategy.
Help your customers work from anywhere with our cloud solutions. Choose from several different Microsoft 365 business packages to equip them with a whole host of communication tools and collaboration features. Or keep them in control of their fleet with telematics that enable them to achieve more.
Our team of specialists are experts in tailoring cloud solutions for businesses of any size with any requirements. What's more, our independence in the marketplace means we can aggregate cost, getting the best deals for your customers.