Mobile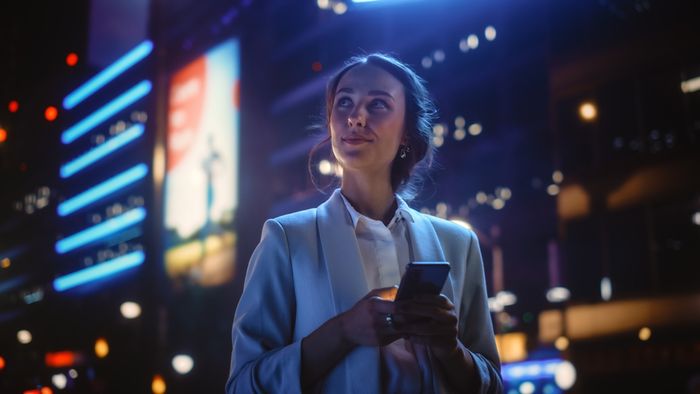 By choosing to become a mobile partner, we'll provide you with a wide range of business mobile deals and unique, tailored tariffs so that you can offer your customers a plan that works for them and their business.
If your customers travel abroad, as a business mobile dealer you may wish to consider our roaming packages. A mobile reseller will be able to offer customers our flexible packages such as Daisy Duo and Daisy Fresh.
We have years of experience in guiding mobile partners through the smooth rollout of mobile purchases and leasing for mobile fleets, so we're well placed to advise on personalised mobile device management solutions for your clients.