18 Jan 2023
Open Architecture - Unlocking Oppurtunity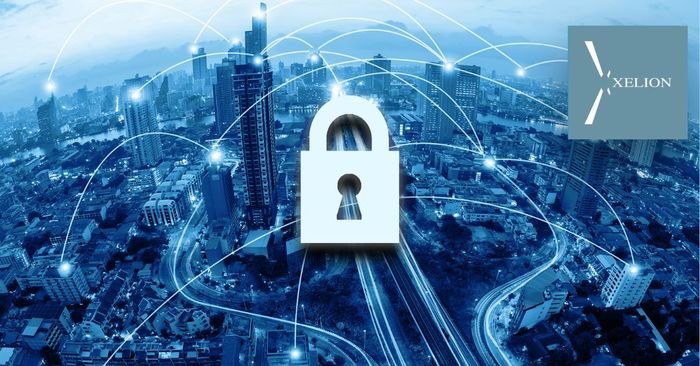 We believe the future of Hosted Voice and Unified Communications, is the ability of a platform to support and integrate with 3rd party services.
Xelion's approach enables partners to develop bespoke solutions for customers. The platform is vendor-agnostic which means partners can connect any network, manufacturer, CRM, SIP provider and a third-party app such as Microsoft 365 to be integrated easily and seamlessly with the service.
This approach enables partners to build solutions with best-of-breed apps that meet specific customer requirements, instead of a 'one-size-fits-all' service. This refreshing approach enables partners to produce great solutions for customers with wildly different requirements.