Pangea Smart Connect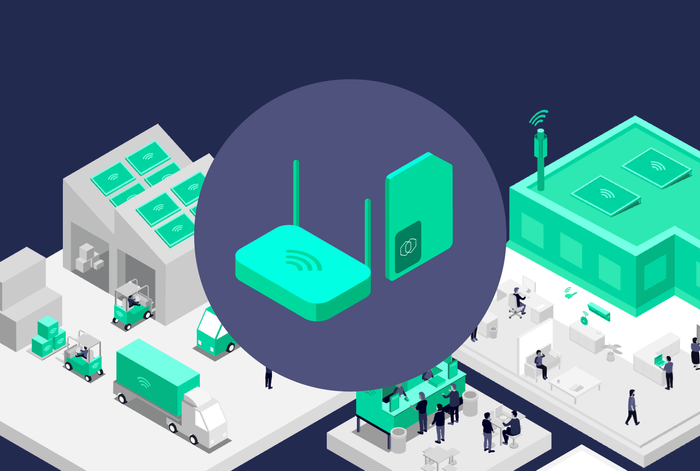 For the first time ever, combine our unlimited 4G and 5G data with
static IPs to deliver the ultimate intelligent mobile connectivity to your customers and meet their exact needs.
Tackle the PSTN switch-off, 2G + 3G sunset, and more, in an instant with our speedy deployments and pre-configured, ready-for-action devices. Plus, if you need alternatives to expensive-to-install, unreliable fixed lines, our solutions' ultra high speeds and ultra low latencies can step in to save the day.

Whether your customers have low data or high data applications, cover every base with our latest 4G and 5G solutions.