Promo Videos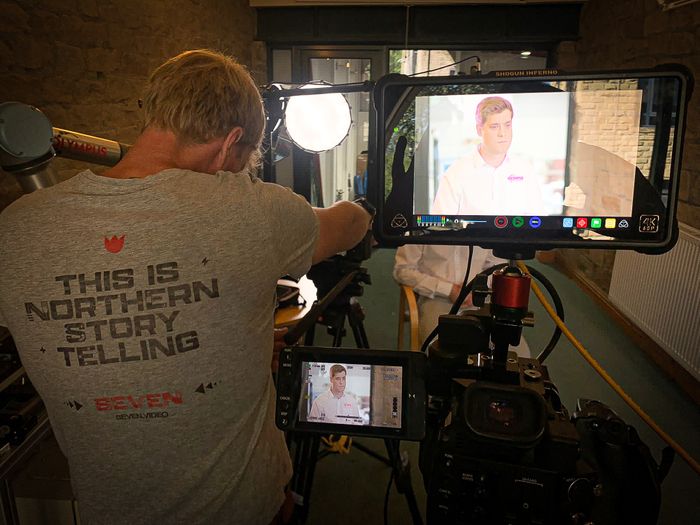 Amazing video content stops the scroll, grabs attention and brings that sweet ROI. And luckily for you, it's the only kind of video we make.

So whether you need to tell a story, sell a product, earn a following, or anything else, we've got an innovative, creative, experienced crew ready to make it happen.
There's a school of thought that says online promo video should be less than 60 seconds, and social should be less than 20. But one size doesn't fit all here. We'll guide you through a full planning and pre-production phase where we work out who you want to speak to, what you want to say, and where you want to say it. And we'll make sure you're doing it all in a way that's as creative as it is smart.
Whether you're looking for a one-off showstopper, or an eye-catching, multi-platform campaign, we've got tons of ideas waiting.
We can't wait to make your brand sing. Drop us an email and find out how we'll do it - hello@seven.video