SMB FTTP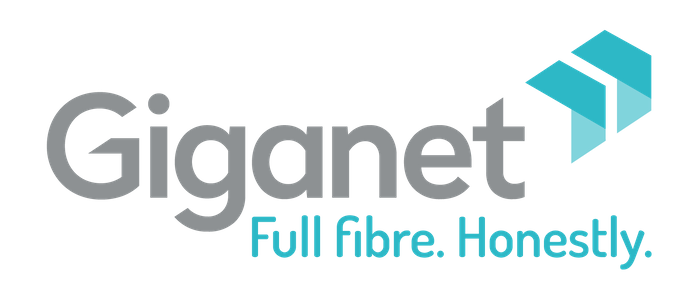 Ideal for small to medium sized businesses, our FTTP service delivers a full fibre connection directly into your premises.
You'll gain access to symmetrical, gigabit capable upload and download speeds that'll increase business efficiency and productivity.
Available in 300Mbps, 500Mbps and 900Mbps variants, Giganet's SME Business FTTP includes a static IP address and an 8hr
Fix Service Level.