Testimonial Videos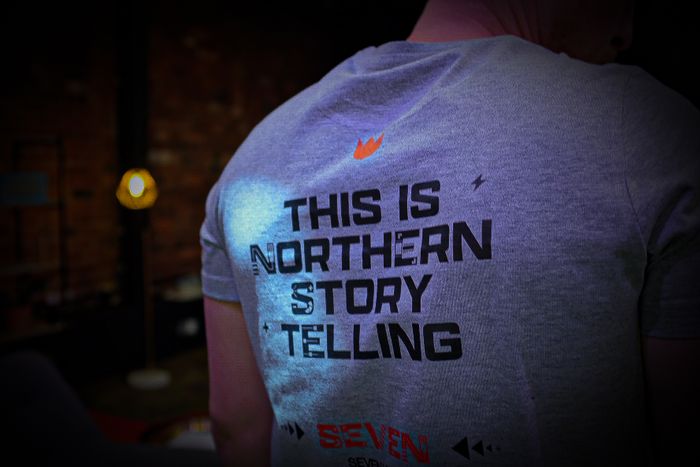 There's a reason why Testimonials and Case Studies are some of our most popular work. Because credibility comes from hearing the truth, not the hype.

Build your reputation, credibility and trust with a crew who specialise in uncovering memorable quotes — and results you didn't even know you'd achieved.
We've got experience making anyone and everyone feel at home on camera — and knowing just which questions to ask. Because our testimonials are never about choosing polished performers. They're about turning genuine experiences, opinions and results into authentic stories that make sense and build confidence.
Reach out to talk about your testimonial - hello@seven.video