23 Jul 2023
Call For Content 2024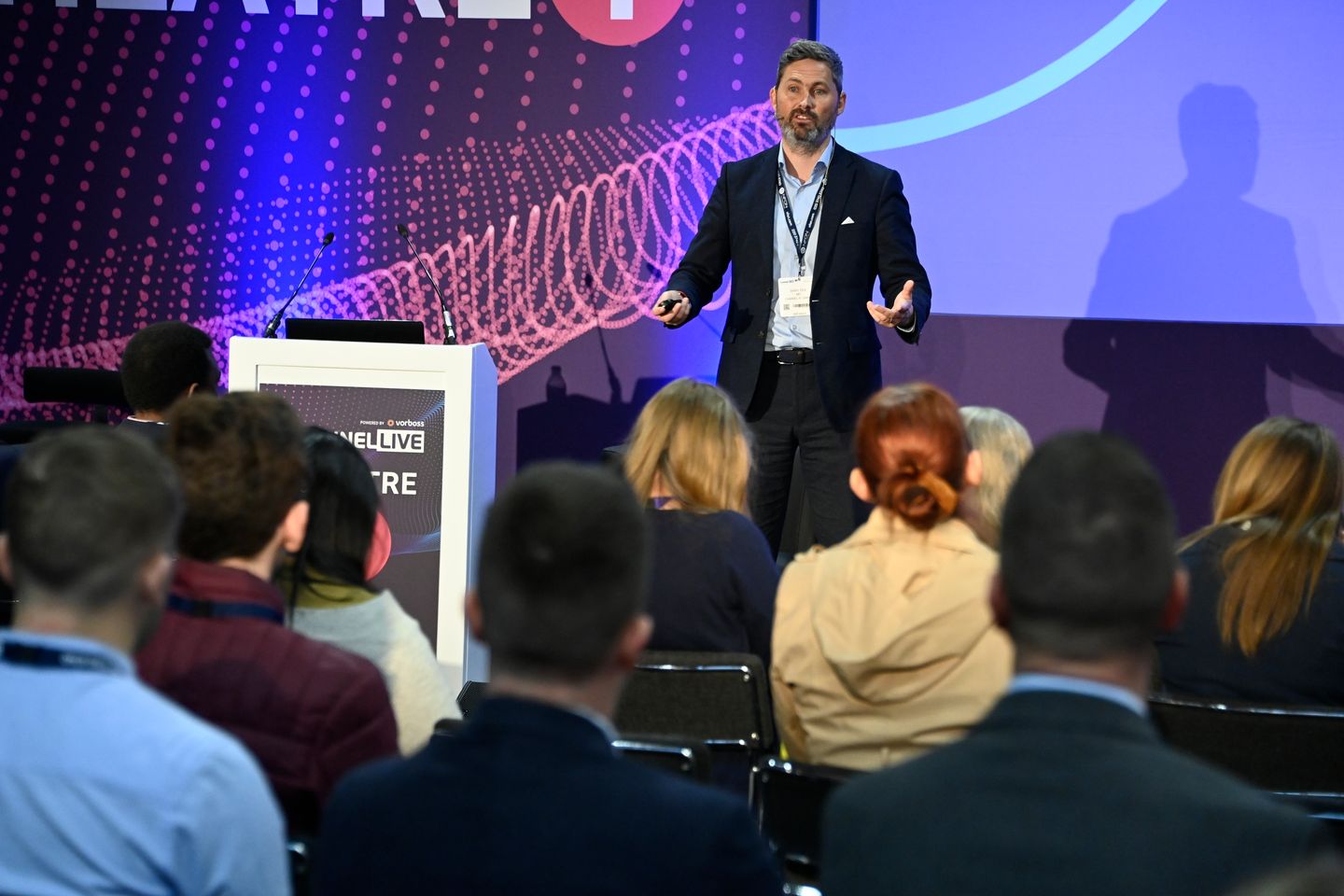 This is your chance to present your work, innovations, and insight in the Channel Live 2024 call for content. You have until Monday 18th September 2023 to express your interest in speaking and sharing pressing topics, the challenges, and solutions you are facing and new and evolving innovations for the Channel market.
We are not only looking for ideas and innovations for the Channel sector but also real-life, practical examples of how these solutions can be used, and how to overcome obstacles and challenges.
A list of the headline topics the programme will focus on is below and you are invited to propose your own content titles that fit these headline areas.
What is the Outlook for the Channel - Outlining the Channel Role in the UK B2B Telecom & IT Market
Developing a Business Strategy Fit for a Digitally Connected World
Copper PSTN 2025 switch off Update – Addressing the threat to the UK Economy and productivity
Investment, regulation and standardisation of the Channel
Looking through the channel to the end user – What do they want?
Demystifying Cybersecurity – What are the options?
Consolidation – M&A – looking towards the channel of the future
Impact of AI on the channel – What are the opportunities
A call to action –Sustainability and the Circular Economy– an Industry in the middle of transformative change
Hiring, Training and Retaining – what skills are needed in the workforce?
Discussing Connectivity and the impact to the channel of 5G, IoT, Cloud, VoIP & FTTP
Looking to the future - what will 2030+ channel look like - Tech, Growth, Innovation and case studies
If your proposal does not fit into these suggested content areas, please suggest a topic of your choice, and provide some context as to why you believe this is a must share topic and should be front and centre at Channel Live 2024.
Click here to complete the online submission form to select which topics you could cover and suggest your own ideas, or reply to this e-mail.
Channel Live takes place at The NEC in Birmingham on 20th – 21st March 2024, so don't miss the chance to be involved in the programme and speak alongside Channel experts and influencers.
We look forward to seeing you in March next year.