18 Sep 2023
Call for content extended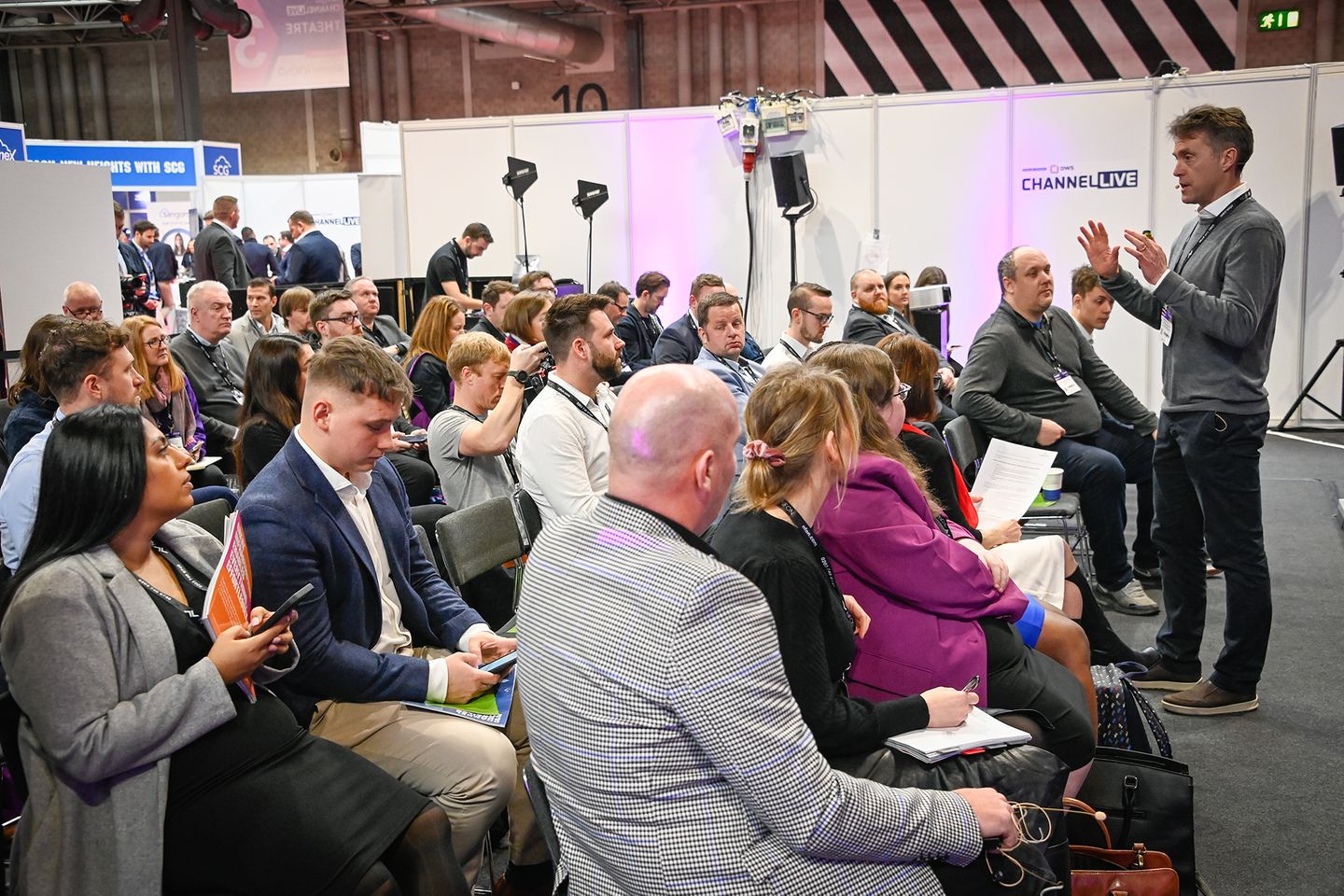 There has been huge interest in the 2024 call for content, and due to requests for an extension, we are giving you one more week to submit your application.
Monday 25th September will be the final deadline to join the sector's leading influencers as you discuss the most pressing topics and share the challenges and solutions we are all facing.
Click here to complete the online submission form and select which topics you could cover, or feel free to suggest your ideas.