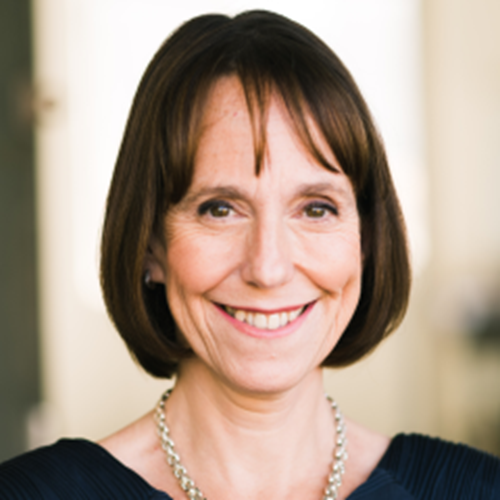 Dr. Lucy Green
Managing Director
,
Larato
United Kingdom
I believe that the key to success lies in one word: value. And I dream of helping Technology firms to become the world's best at delivering value that matters to buyers.

As a B2B Business Development Specialist, I have spent more than 20 years delivering successful revenue growth strategies and business plans for technology, communications, and media companies. In leveraging intelligence, creativity, empathy, and a strong work ethic, I help companies unlock their hidden potential, improve value, flourish, and create success for themselves and others.

As CEO of Larato – a well respected business development agency – I lead my team in collaborating with C-suite Executives and Sales Leaders of European B2B technology companies to put their buyers front-and-centre when developing go-to-market plans. By partnering with our customers, we work together to create bespoke and evidence-based plans that are proven to engage more customers, add buyer-centric value, drive revenue growth, and achieve competitive advantage.