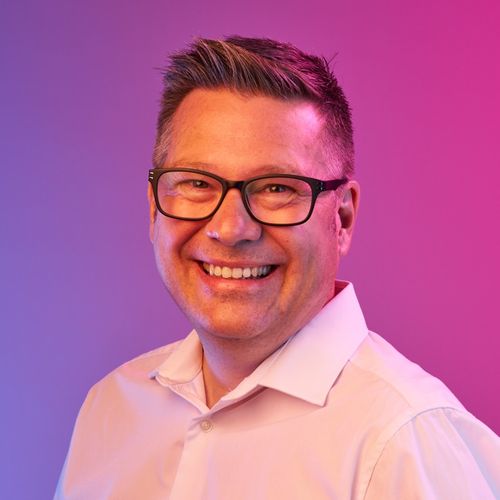 Steve Blackshaw
IP Migration Director
,
BT Wholesale
United Kingdom
Steve Blackshaw is the Head of Professional Services for BT Wholesale, shaping, selling and delivering our most complex services across the enterprise market.
Formerly a Director of Services & Consulting Portfolio with Nokia and previously a consultant for Alcatel-Lucent and Fujitsu, with over 25 years services experience, and 18 years related directly to the telecoms sector.
Steve has a wide experience gained within UK, European and Global Multinational customers, having helped major telecoms companies transform to IP networks. Steve has structured and delivered on the largest IP Transformation programmes across the world, and brings a unique global perspective in moving to a new technology and business paradigm.